Haynes Construction & Restoration Inc. offers many services, including roofing, siding, gutters and leaf protection, windows, and more. Over the past 40 years we have become known for providing the highest quality service, which to us means thorough product knowledge, quality workmanship, and a desire to help our customers find the right solution for their home. If you are looking for great service, look no further than Haynes Construction & Restoration Inc.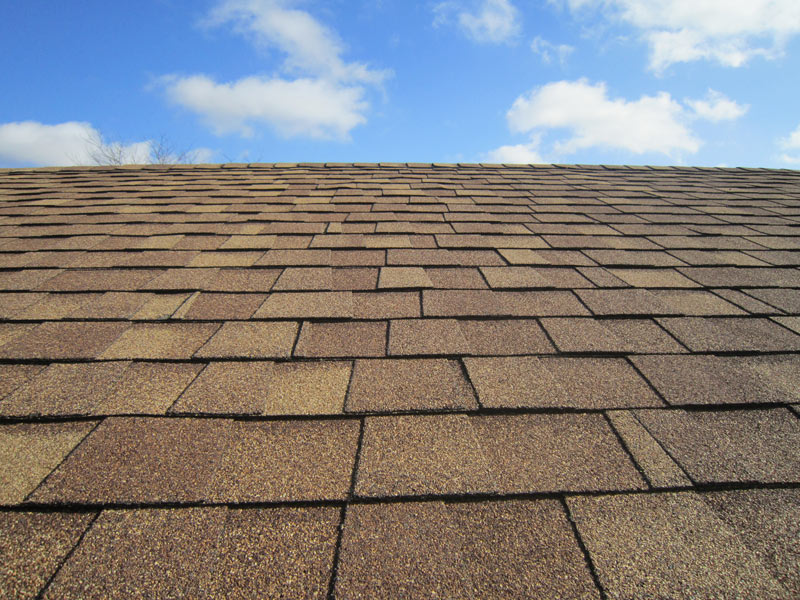 Haynes Construction & Restoration Inc. is an expert residential and commercial roofing contractor. Our specialty is installing shingle roofs on homes, condos, apartment buildings, and commercial buidings. Our quality workmanship comes with a 10 year transferrable warranty, so our customers can have peace of mind about their home. To ensure our customers only receive the highest quality in roofing materials, we offer the complete line of CertainTeed shingles.
Haynes Construction & Restoration Inc. has a CertainTeed ShingleMaster certification, the highest certification CertainTeed offers. As a result, we are able to offer CertainTeed products and installation knowing that we are one of the most knowledgeable roofing installers in the United States.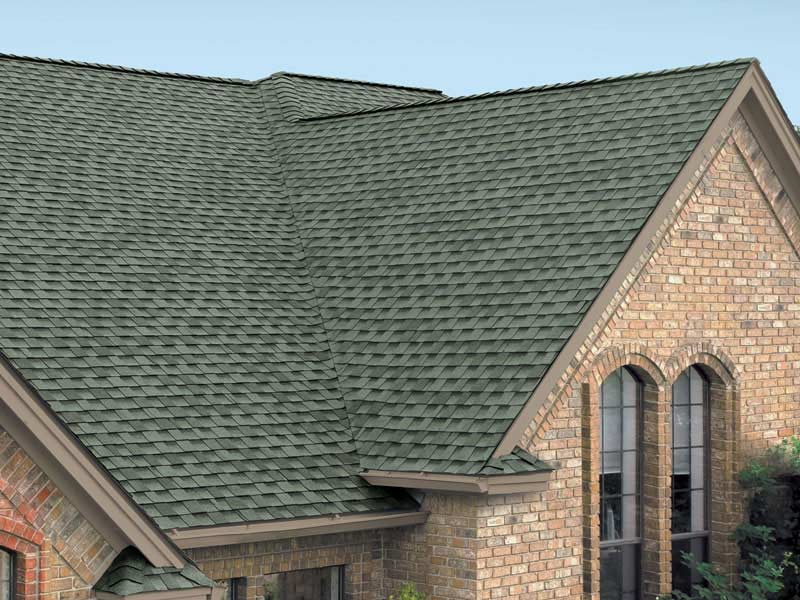 Haynes Construction & Restoration Inc. has extensive experience with insurance claims for property damage caused by wind and hail storms. If you have homeowner's insurance and your home becomes damaged, Haynes Construction & Restoration Inc. will work with you and your insurance company to get you an insurance adjustment and begin work as quickly as possible to repair any damage caused by wind or hail storms.
We provide temporary repairs when necessary, such as placing a tarp on your roof to prevent weather damage, and can continue with permanent repairs once the insurance claim has been processed. Since we have more than 40 years of experience with contracting and insurance claims, we know how to help homeowners' lives return to normal after storm damage from wind and hail has occurred.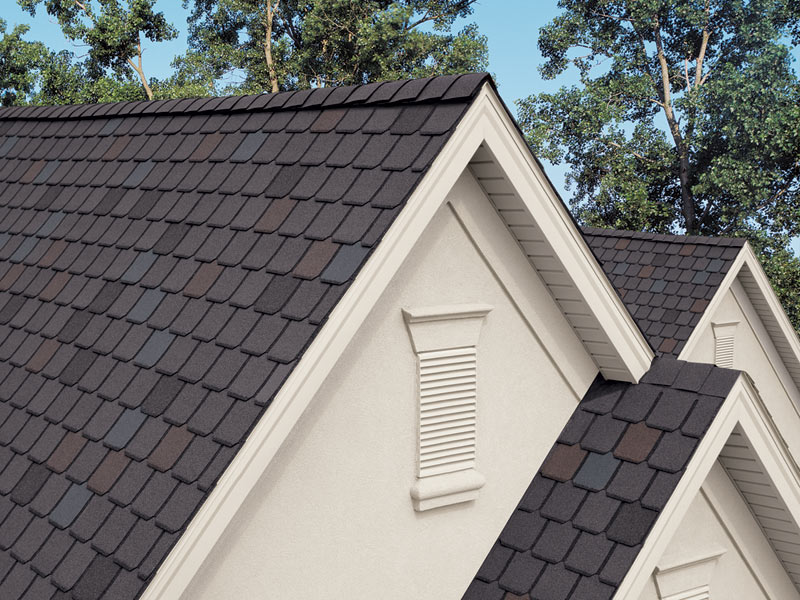 Best Value: Haynes Construction believes that if an accurate comparison is made between our bids and our competitor's bids that we are delivering SUPERIOR QUALITY WORKMANSIP, SUPERIOR QUALITY MATERIALS, and PROFESSIONAL SERVICE.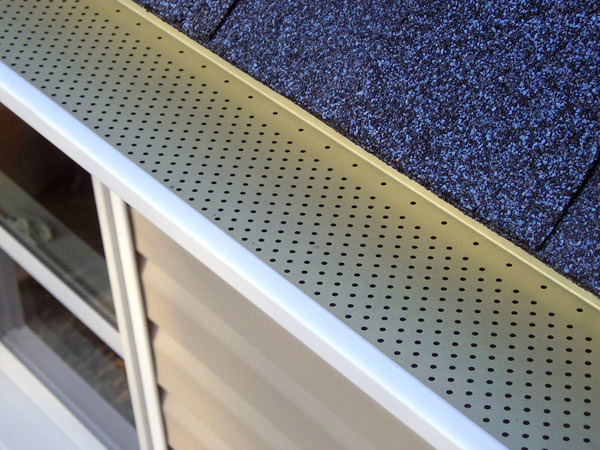 Haynes Construction & Restoration Inc. installs gutters for homes that require a replacement. Our gutter systems are seamless and are able to be installed quickly and efficiently. These gutter systems can even handle up to 32.9 inches of rainfall per hour, according to an independent study. No matter how bad the storm, you won't have to worry about your gutters.